Sue Thomas also known as "Kinky Sue" is a woman who wrote a book, detailing all of the sex secrets of some of DC's most elite.
Season Four
Edit
Quinn and Huck went over to Sue's house and found a man holding a knife, they managed to subdue the man but Huck let him go. Fearing that she would eventually talk, Huck slit Sue's throat with the same kitch knife that the man was using. When Olivia found out that Sue was dead, she immediately wanted to know who killed her.
→ See and enjoy 2 pictures of Sue Thomas at Images of Sue Thomas.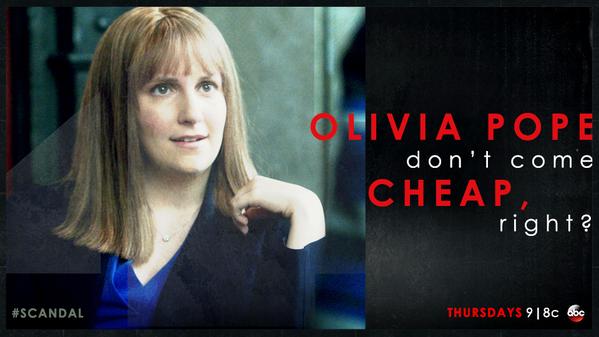 Appearances
Edit
Ad blocker interference detected!
Wikia is a free-to-use site that makes money from advertising. We have a modified experience for viewers using ad blockers

Wikia is not accessible if you've made further modifications. Remove the custom ad blocker rule(s) and the page will load as expected.