Everyone has secrets… and Olivia Pope (Kerry Washington) has dedicated her life to protecting and defending the public images of the nation's elite by keeping those secrets under wraps. Pope's team are at the top of their game when it comes to getting the job done for their clients, but it becomes apparent that these "gladiators in suits," who specialize in fixing the lives of other people, have trouble fixing those closest at hand -- their own.
The series is created by Shonda Rhimes (Grey's Anatomy, Private Practice). Shonda Rhimes, Betsy Beers (Grey's Anatomy, Private Practice) and Mark Wilding are executive producers and Judy Smith is co-executive producer.
Main Characters
Past Main Characters
To view all characters click here.
Scandal Cast
Past Scandal Cast Members
To view all actors click here.
|} |}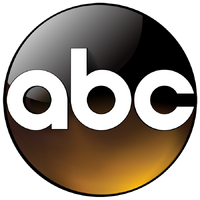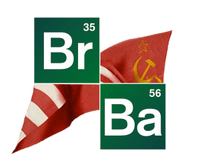 Ad blocker interference detected!
Wikia is a free-to-use site that makes money from advertising. We have a modified experience for viewers using ad blockers

Wikia is not accessible if you've made further modifications. Remove the custom ad blocker rule(s) and the page will load as expected.