Harris Wright's Death was one of the main story lines in Season Three and Season Four of Scandal
Rowan killed Harrison Wright when Harrison found out that Rowan had killed Fitz Grant and Mellie Grant's son Jerry Grant.
Rowan killed Harrison with a bullet to his head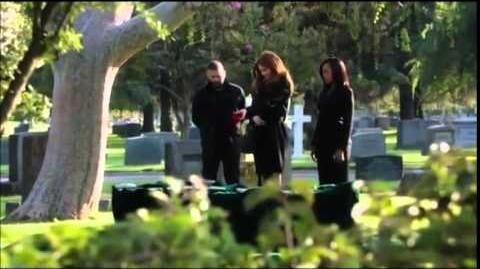 Ad blocker interference detected!
Wikia is a free-to-use site that makes money from advertising. We have a modified experience for viewers using ad blockers

Wikia is not accessible if you've made further modifications. Remove the custom ad blocker rule(s) and the page will load as expected.