Elizabeth North's Penthouse is a located at The Finley.
It is discovered by Huck and Quinn that Elizabeth North and Dan Kubiak were in cahoots. OPA also find out that Elizabeth is having an affair with Vice President Andrew Nichols; Huck was sent by Olivia and Quinn was following Kubiak after he killed Caitlin Winslow and her friend Faith. "The Last Supper"
Inside the Apartment
Edit
Olivia Pope & Associates
Edit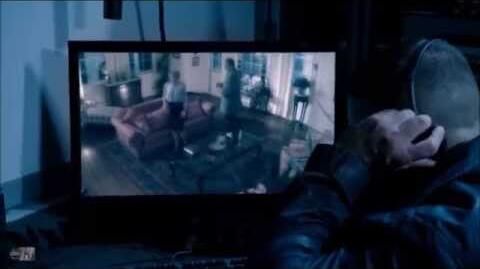 Ad blocker interference detected!
Wikia is a free-to-use site that makes money from advertising. We have a modified experience for viewers using ad blockers

Wikia is not accessible if you've made further modifications. Remove the custom ad blocker rule(s) and the page will load as expected.