Elise
Portrayed by Mia Maestro

Other Character

Character Information
Full name:
Unknown
Status:
Deceased
Gender:
Female
Hair color:
Brown
Eye color:
Brown
Cause of Death:
Shot by Franklin Russell
Occupation:
B-613 Agent
Significant Other:
Friends:
Appearance Information
Portrayed by:
Mia Maestro
First appearance:
"Dog-Whistle Politics"
Latest appearance:
"Get Out of Jail, Free"
Appearance Count:
3
Elise is a B613 agent and she is Jake Ballard's ex-wife.
The character of Elise is a supporting character for the fifth season.
Character History
Edit
Season Five
Edit
When the Louvre was set on fire, Jake Ballard went to see Rowan in prison. Jake thought it was B613's Lazarus and he decided to investigate. He took Charlie with him to Paris, France and Charlie introduced him to "Elise". It was very clear that Elise knew who Jake was and visa-versa.
Elise was assassinated. It is unknown who killed her and why. Jake discovered her body at the station where they were supposed to meet. It is later revealed that it was Franklin Russell that killed Elise, he is also the reason behind Lazarus 1.
Relationships
Edit
Romantic RelationshipsEdit
ColleaguesEdit
→ See and enjoy 4 pictures of Elise at Images of Elise.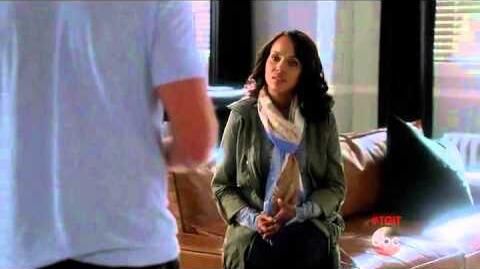 Appearances
Edit
Ad blocker interference detected!
Wikia is a free-to-use site that makes money from advertising. We have a modified experience for viewers using ad blockers

Wikia is not accessible if you've made further modifications. Remove the custom ad blocker rule(s) and the page will load as expected.